Since ancient times, shoes have been an important part of everyone's life. Even today this hasn't changed. The way things stand right now, it will never change. Our feet are just too important to neglect them. The current situation is such that we even take better care of what we wear. Back in the day, the commodity was to keep our feet warm above all else, and protected from the outside influences. While this still stands today, we also care a bit about fashion, as one Carrie Bradshaw taught some of us.
Are you one of those people who is into feet fashion? This is a weird thing to say as if we're talking about a fetish. This is no such thing, just being a fan of shoes is not an easy thing. We have so much at our disposal, that it's sometimes hard to decide what to wear. The fashion industry creates a lot of trends and it is not easy to remain relevant in this field. This is why we're going to talk a little bit about the new and established designers who will tell you what to wear without a fault.
With some things in life, it is better to remain true to yourself and make your own decisions. When it comes to the shoes and fashion industry things are a little bit different. Some people know what they're doing and you're better off listening to their advice. They are going to be our subject for today. We are going to discuss a bit about the four new shoe artists and designers that are changing the fashion industry.
Yes, it is still possible to be a pioneer in this field. Many people are attempting it, and some of them are making a great case for themselves. When you see who are we talking about and how their products look, we're sure you'll be on the same page with them and us. Some of the names might even be familiar to you, and if they are, that's great, we are already thinking the same way. We don't want to exaggerate, but in due time some of these artists could make a huge splash in this domain and have their names being recognized in such companies as Gianni Versace or Ralph Lauren. Let's see who they are.
1. Ancuta Sarca
Yes, we're talking about the global market right now. So, it's no wonder a designer from Romania is making an appearance on this list. You'll know why is that when you see her work. Sarca is already an established artist. You can tell by the clientele she has in her portfolio. We're talking about names such as Cher, Sita Abellán, and FKA twigs. Ancuta is a fairly new name in the fashion industry with her first appearance dating back to early 2019. While she originates from Romania, you could guess that she's not running her business from Bucharest. Now, as is usually the case, she had to move abroad. Right now, she's located in the capital of England, London. Her brand focuses not only on high fashion and high heels but also on sportswear.
2. Mark Schwartz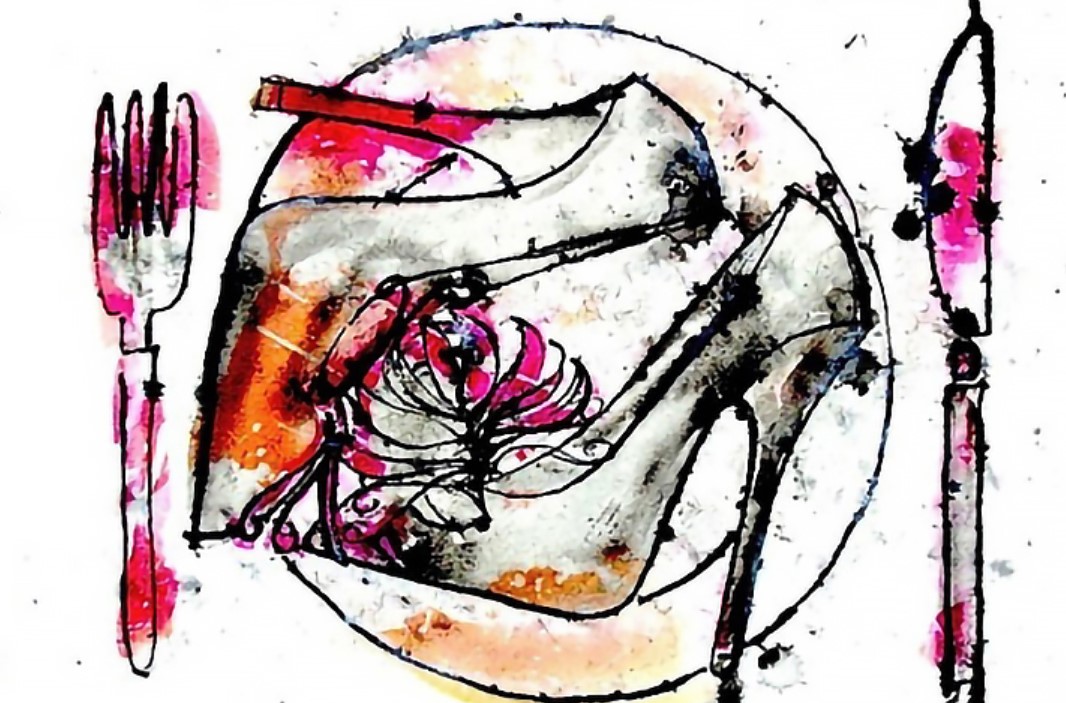 Now, this is a name that could ring a bell for many of you. Mark Schwartz was long associated with the brand of Roger Vivier. This is not some newly established shoe artist. No, we are talking about a career that spanned almost four decades. Schwartz has appearances on such fashion shows as are those most prestigious held in New York City, Paris, and Milan. His life is a dream for every aspiring designer. Back in the day, he was famed for appearances in magazines that scream fashion such as Elle and Vogue. When you get published in such magazines you know you've reached the pinnacle of this domain. He is credited for influencing his former employer Roger Vivier in making drastic changes with his products making big improvements to their products in the process. The name of Mark Schwartz is associated with such brands as Gucci, Balenciaga, and Chanel while just some of the celebs who wore his creations include Sharon Stone, Lady Gaga, and Hilary Clinton.
3. Titi Adesa
Adesa is proof that when you bring a quality product to the table your background and surroundings mean little. She started the project in Lagos, Nigeria, but now she also holds offices in London, UK. Her first love was pharmacy before she decided to pursue a career in fashion by enlisting to Cordwainers at the London College of Fashion. After getting a degree in this field, she decided to further enhance her knowledge by often traveling to the fashion Mecca, Italy. Despite honing her trade in England and Italy, she never stepped a foot away from her roots. This designer takes pride in making her shoes with that touch of refined local touch of her homeland Nigeria. Thanks to this approach, she was not only made to change the market but also to leave a great mark in the fashion industry despite her young age.
4. Vereja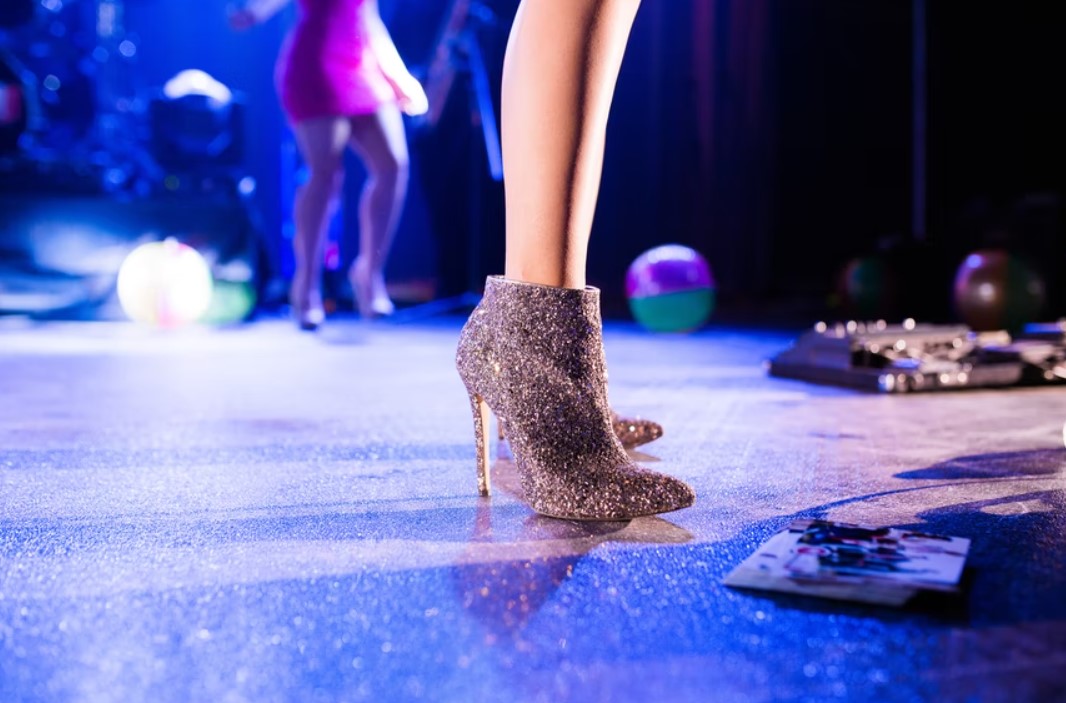 Vereja is a brand name. It has two artists behind the curtains, and their names are Igor Andreev and Masha Komarov. They made a huge splash in their homeland of Russia where they made footwear with traditional aspects of Russian culture. Yes, we know that Russia is in the news today for all the wrong reasons, but that takes little from their art. Their brand is young, and we truly hope that the ongoing situation won't destroy their project which is on the rise and is above all else young at the moment of writing this article. Nothing is outside the domain of reality as their work is completely focused on Russian culture. They draw inspiration from the everyday life of ancient Russia and their fairy tales. This is why many of their products are hand-knitted. They see knitting as a great part of not only their culture but their lives too. While they draw inspiration from the past, we truly hope that their project has the bright future it once had.